The past six months have been exciting for Alina Luca, to say the least. She was promoted to Head of GSO Tech Operations HR at Ahold Delhaize. She also bought a new house. Fortunately, when life becomes a little hectic, Romanian-born Alina is in her element. "One of the reasons I love working in Operations is that it is an extremely dynamic environment. Knowing when things are truly urgent is essential. You simply need to be on top of your game all the time."

If it weren't for a particular math teacher who entered Alina's life at the age of 11, her life story could have evolved very differently. "Before that, I wasn't too interested in school. But his lessons sparked my enthusiasm for mathematics, and I really fell in love with the subject. After that, my parents had to drag me away from my textbooks, or I'd read and study until midnight! The foundation for my future career was established right there."

After high school Alina opted for Computer Science studies. "Along with math, I had also developed a fascination for technology, so it felt like the perfect fit. After completing my bachelor's degree, I moved on to a master's in Business Analysis and Enterprise Performance. Although working in technology had always been my dream, I didn't want to limit my scope to coding or programming only. As much as I enjoyed those fields, I wanted to work and interact with people, too. I was searching for a role that would combine the hard skills with the soft skills."
Early in 2018 Alina moved to the Netherlands. She'd always known that Romania wasn't the place where she would build a life and career. "The Netherlands appealed to me, mostly because everybody speaks English here. I landed a job as an engineer at ING. It was a great place to start, not least because it's where I met my boyfriend Mitch. In the past few years, I've really gotten used to the Dutch way of living. I am a big fan of Dutch cheese and even like the traditional Dutch 'hutspot' (a dish made from mashed potatoes, carrots and onions). I absolutely love Amsterdam; I ride my bicycle everywhere, and I've even mastered some of the Dutch directness that scared me in the beginning, haha!"
A perfect alignment
In August 2019, Alina joined Ahold Delhaize's Finance team as Enterprise Performance Management Business Analyst. "During my interview process, I was impressed with the people I met. They all seemed highly professional, motivated and genuinely passionate about their work. I felt a sense of togetherness I hadn't experienced in previous interviews at other companies. Moreover, when I looked at the scope of Ahold Delhaize, I saw a company with a vast reach and a significant impact on the industry. The company's global presence and its commitment to innovation aligned perfectly with my career goals and aspirations. In my role as Manager Business Analyst, I was leading the technical team responsible for the tools used for global consolidation of financial data."
"I learned a great deal in that role and really enjoyed it. I had built a solid, strong team, streamlining processes along the way. But at some point, I felt it was time for a new challenge. Not long after, I was promoted to Senior Manager.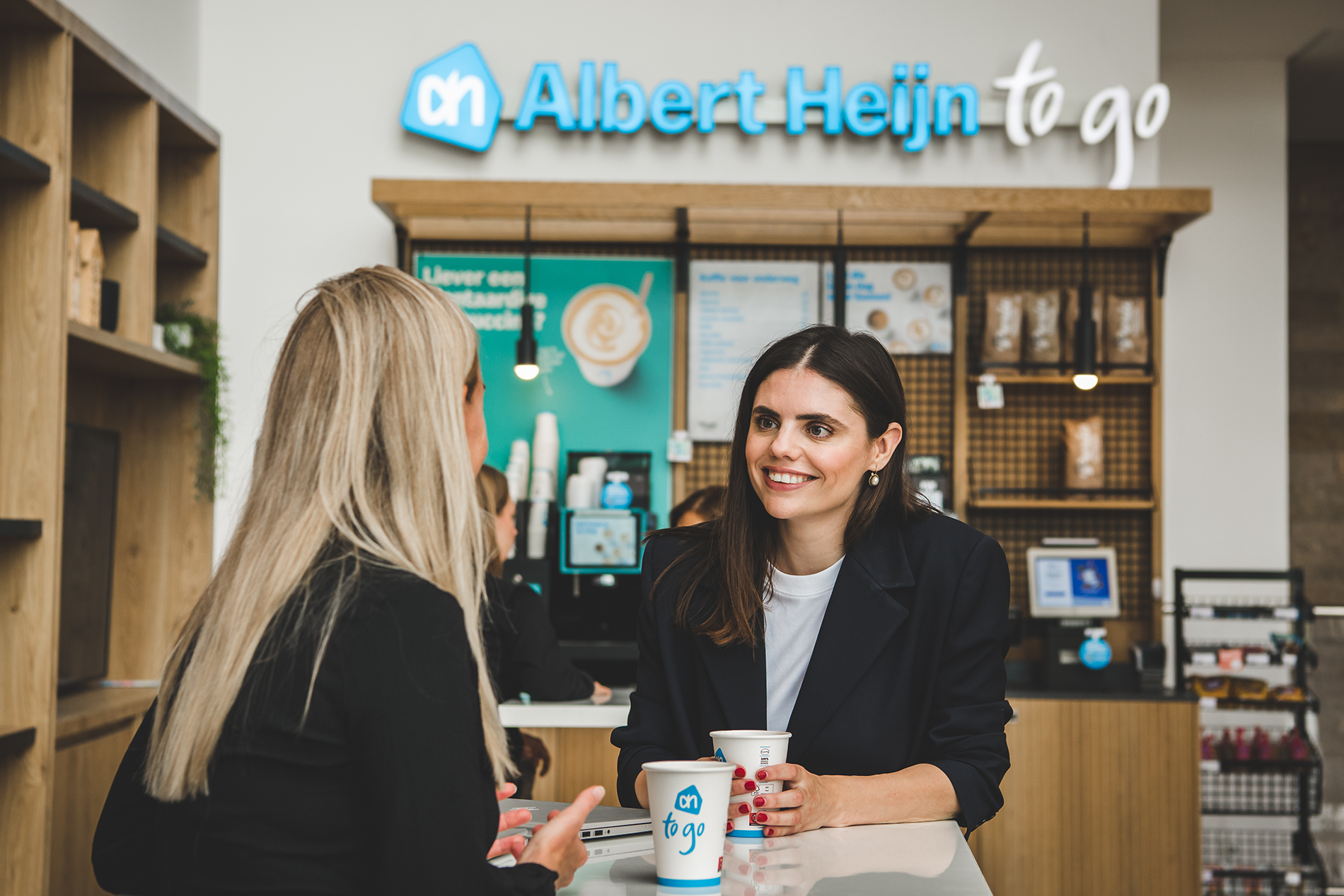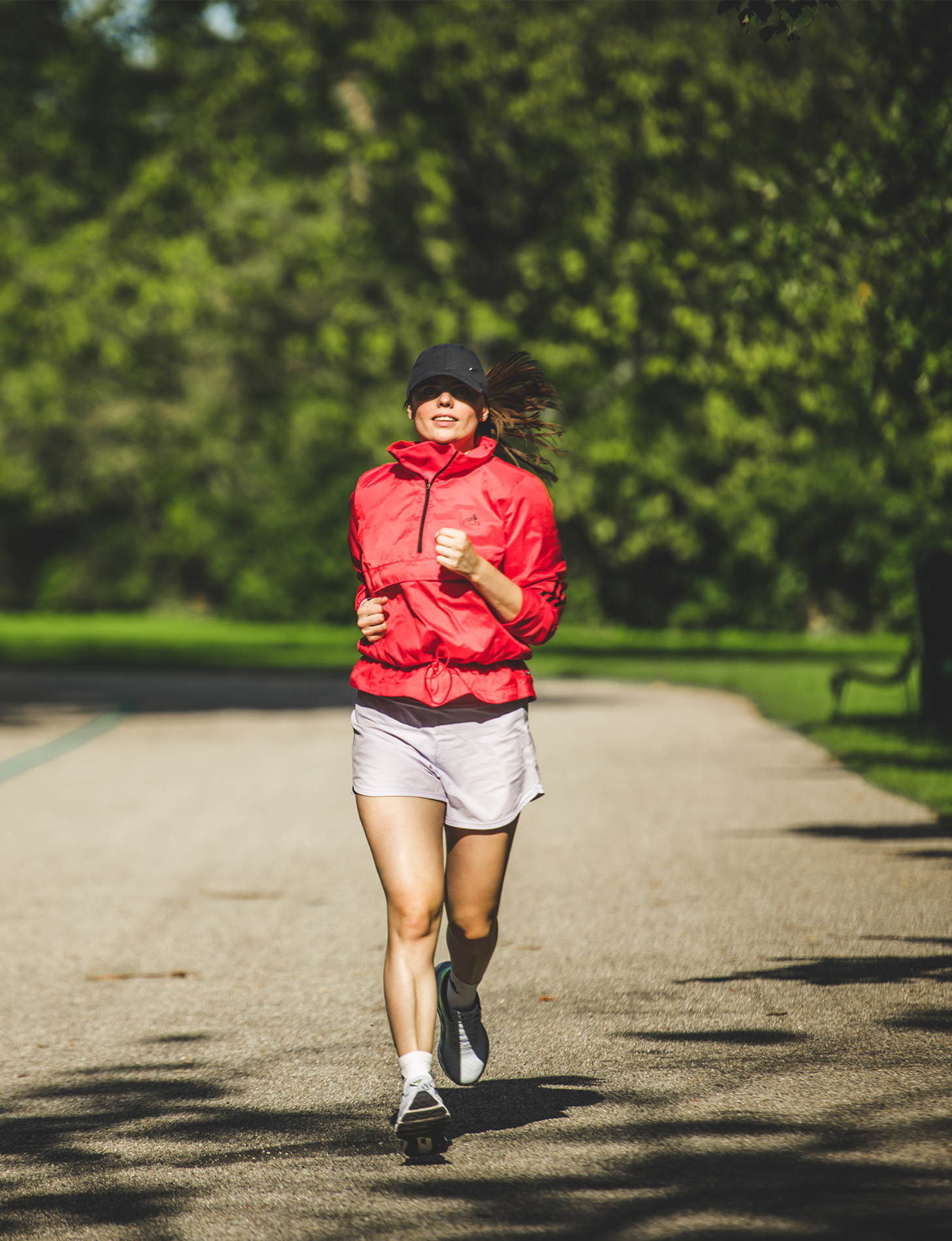 "One of the things I absolutely love about working at Ahold Delhaize is the fact that this company offers so many opportunities to move between domains, departments, and brands. If you're motivated and speak up about your ambitions, everything is possible."

Alina experienced that range of possibilities – again – late in 2022, when she told GSO Tech leadership she was ready for something different. One of the options was a move to the Operations HR team. "I had never pictured myself in Operations, but I was open to the possibility. Back on the Finance team, I focused on a tool that supports 1,000 associates, while the Operations HR tool I now work on, supports 400,000 associates. That enormous increase in scope and impact was a huge drawcard for me. Six months in, not everything is perfect yet, but we're definitely moving in the right direction. I love how we grow together as a team. Working in such an ambitious, dynamic work environment where everything is not yet set in stone is right up my alley. Yes, it can get a little chaotic, but it also provides so many opportunities to gain insights on how to up our game. Ultimately, that's my main goal and biggest fulfillment: making sure we do better tomorrow than we did today."
Luckily, she gets that opportunity every day. "I didn't realize how 'unexpected' working in Operations is.
Whether the server goes down or a process doesn't work optimally, nearly everything runs via our HR systems. With the recent implementation of the HR global tool across various brands, our responsibility is to ensure that all HR and payroll processes are trusted, maintaining a stable platform that consistently delivers the best possible associate lifecycle experience. It's our job to really understand the impact of an incident – we make sure it doesn't hamper the business continuity and stability of our systems. We need to constantly be on the ball to find a solution. My team must have the flexibility to jump in immediately, and that's exactly what we do – that team effort is amazing. As their manager, it's my task to guide my teammates in prioritizing incidents, assessing how it affects the brands, and making sure we always focus on the right issues."
Alina's team consists of seven people, plus an external support partner with another 18 professionals for whom she is responsible. "It's a very international team with a great combination of younger and more experienced people. Everybody is extremely driven, and we all have strong personalities and frank opinions. It can be a bit of a juggle sometimes, but that diversity is exactly what makes us a very strong team. For me as their manager, it's all about trust. I trust them to do their best and if there's anything they need help or advice on, they'll come to me. Obviously I'm still learning as I go along, and that applies to my leadership style as well. I love working for a company that gives me the opportunity and training to develop and grow in that area, too."
Getting things done
Alina can talk about her work for hours. She's the kind of person who never hesitates to go above and beyond. Laughing: "I just really, really like my work. There's always something to do or improve on. I enjoy getting things done; it's what makes me happy. Lots of other things make me very happy too. Like running, which is one of my favorite pastimes. A few mornings a week, I'll leave the house early for a run around the Flevopark in Amsterdam. Exercise is vital for a healthy mind. Any problem – work or personal – is just so much smaller after a run."

Despite feeling fulfilled in her work, there's one thing Alina would like to change. "As much as I love my job, I do sometimes miss programming. I hope to change that one day by teaching young children essential programming. That way I could keep my computer skills up to date – a win-win for both me and the kids. I'd particularly like to focus on girls, as we need many more women in tech. Who knows, perhaps I could even become a life-changing teacher for someone, just as my math teacher was for me at 11. "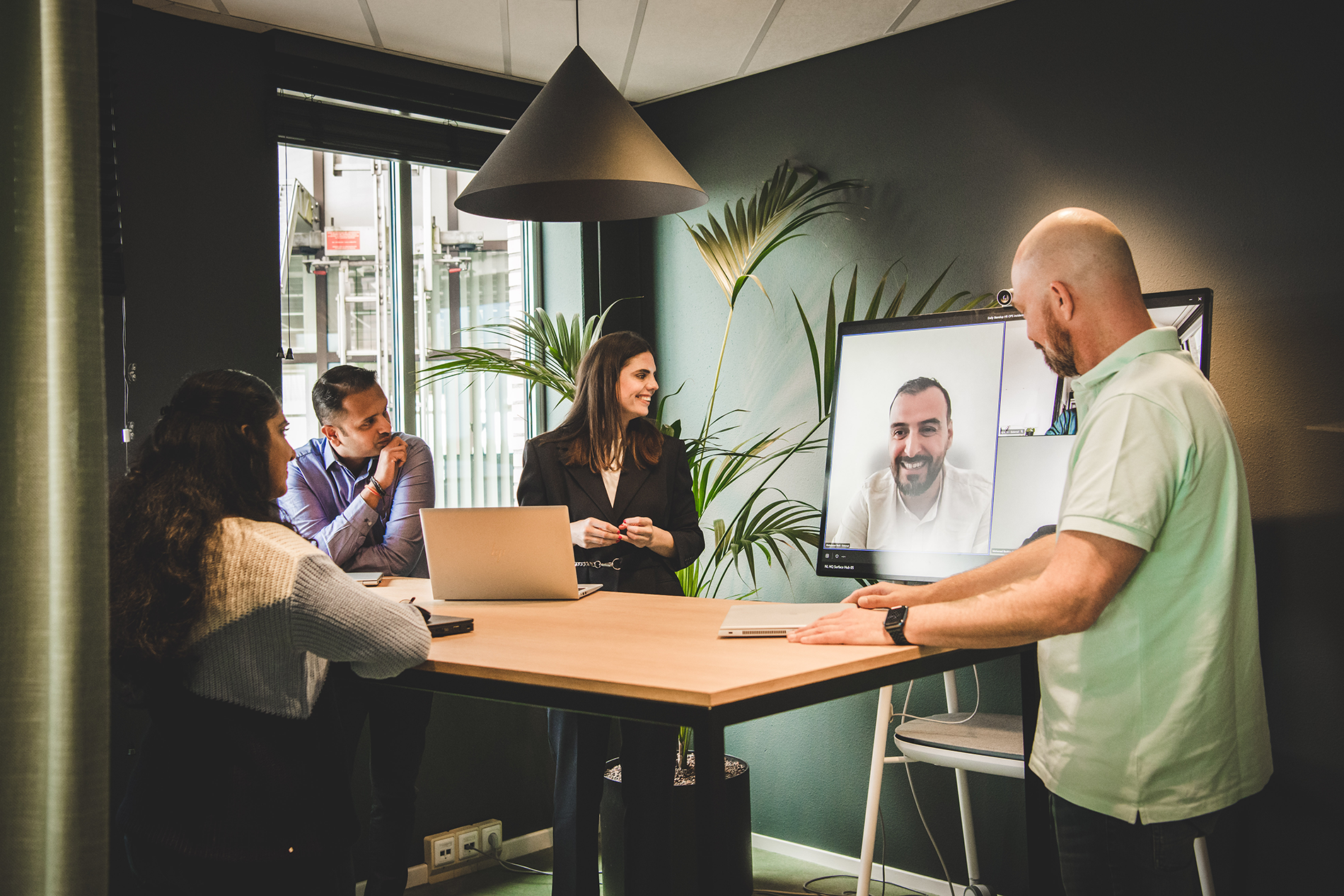 Name: Alina Luca (1991)
Started working at Ahold Delhaize: August 2019
Studied: MA Business Analysis and Enterprise Performance (Academy of Economic Studies, Bucharest, 2015)
Living with: My boyfriend, Mitch
Hobbies: Running, playing chess, drinking wine (my parents have their own vineyard harvesting organic wine), and spending time with friends
Wake me up in the middle of the night for: A weekend away or a dirty martini
Favorite holiday destination: Italy, preferably on a beach
Life-changing event: Moving to the Netherlands in 2018
Biggest source of inspiration: My parents. They taught me to live with integrity, be honest, and not be judgmental
Best advice I've ever received: 'With the right motivation and attitude, everything is possible'