Digital in short
Pioneering, innovating and transforming are the lifeblood of our digital teams. We accelerate omnichannel success, by shaping, sharing and scaling the best digital strategies, solutions and support in and across all our brands. We do this from our deep digital and business know-how, our overview of markets, brands, needs and opportunities, and our excellent connective skills in a highly diverse and international environment.
Whether you work for the US Digital team, the European Digital Retail Squad (DRS) or one of the digital teams of our local brands, the opportunities are endless. Our digital teams work together closely across our function, brands and regional business leadership.
Food tech nuts
All our brands and expertise areas, including digital, at Ahold Delhaize are passionate about food and serving customers with the best possible experience every day, in all their daily needs. Be it in our physical or online stores, across our assortment, eco-system partnerships, in our customer engagement, logistics, data processing, or in our working environment. All of us are striving to offer seamless and personally relevant ways to eat well, save time, live better. Helping shape the future of omnichannel retailing and transforming Ahold Delhaize as leading Food Tech company.
Small changes, big impact
As market leaders in so many countries, the impact Ahold Delhaize and its brands is huge. Together, our brands proudly serve over 55 million shoppers weekly. Working in close cooperation with the digital teams at our local brands and with other expertise areas like tech, the digital department is at the vanguard of making small changes that massively multiply and go a long way: for our customers and our businesses. Being a pioneer in new ways of retailing and new ways of working is very interesting! Our unique, multi-facetted environment provides an amazing learning curve, and it's incredibly rewarding when joint impact comes to life.
"By showing brands what they can achieve and helping them set up the roadmap to get there, we can make that difference. That's one of the most fulfilling parts of my job."

Selvano Usmany, Product Owner, DRS, Ahold Delhaize Europe
Countless oppurtunities for learning
Our teams have huge ambitions, and the skills and technology to achieve them. In a large, multifaceted organization like Ahold Delhaize, there are countless opportunities for learning and innovation. In addition to our talented peers and experienced managers, we also learn from our international colleagues, with whom we work closely. Our cross-cultural, global exchange is extremely valuable: with our interactive international communities we share knowledge about trends and developments, and best practices. We deeply believe in the power of teambuilding, encouraging and sharing experiences (the good, the bad, and the ugly) in an open and safe environment, and – of course – wholeheartedly celebrating success.
The sum is larger than its parts
The drive to change the world. An open mentality. Understanding situations and needs, both obvious and not so obvious. A can-do approach. Resilience. Plus: a great sense of humor. Those are key qualities to connect and get things done around here. The magic happens when we combine that with our digital omnichannel passion and knowledge, and those of our Tech and brand colleagues. Then the sum becomes greater than its parts. How epic is it to be part of that?!
great local brands in 10 countries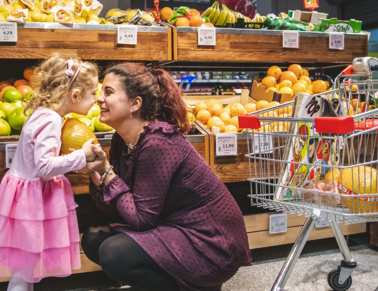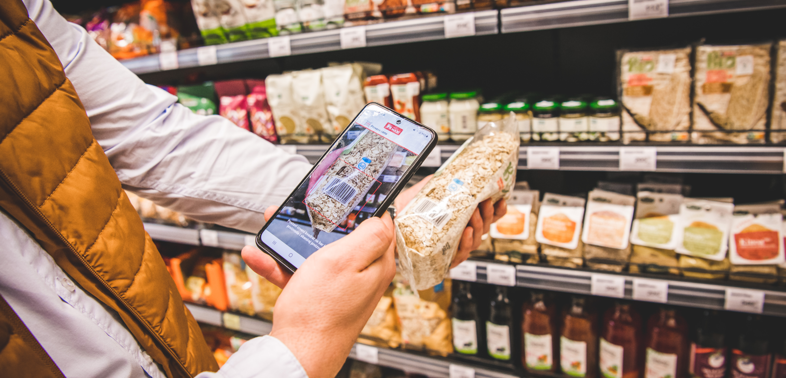 million customers served every week