Technology in short
Needless to say, technology is vital to Ahold Delhaize and its entire family of brands. As a global team, we support and accelerate the tech transformation and IT optimization of our company and brands. How? We provide the best possible IT strategy, infrastructure and technology that enables us to strengthen our position as a leading omnichannel retailer.
Aside from the Global Support Office (GSO) Tech department, our different local brands have their own yech teams, too. While the global department focuses predominantly on corporate IT and governance, the regional and local brand tech teams are closely involved in retail and e-commerce. All these departments and teams work together closely and are in constant communication.
Nearly all the business processes within Ahold Delhaize are supported by IT, from point-of-sale/checkout systems and electronic shelf labels to our entire e-commerce ecosystem. The fact that so many processes rest in our hands means we work closely with nearly all the different departments across the business. This offers us the opportunity to drive collaboration and create synergy between all of them.
We're a highly energetic team – our members are from different cultures, all over the world – with a very innovative mindset and a truly global view. We collaborate regularly across countries and brands. Our people are eager for continuous transformation within an ever-changing environment, constantly seeking new, innovative technologies and processes to stay ahead of the curve.
Impact on a massive scale
Alongside our 250-strong tech team, which operates from Ahold Delhaize's GSO, a large number of local teams focus on IT for specific brands in different regions. Together, these teams provide us with a unique, broad view of the global organization. As an overarching team, we play a significant part in shaping the strategic direction of all our different brands in the United States, Europe and Indonesia. In doing so, we have a real impact on the performance of the entire company. Because the lines to senior, global leadership are short, we're able to make a difference quickly and efficiently. And by "impact," we mean real, global impact – on a massive scale.
"In IT, in particular, every day brings new mysteries and challenges that need to be solved. Roadblocks during a project, challenges that arise along the way… bring them on! For a problem-solver like me, this job is the best. Of course, it can be frustrating if we don't find an answer straight away, but as a team, we know we can fix any problem. And we always do."

Irina Pietroc, IT Business Analyst at Mega Image, Ahold Delhaize's brand in Romania
Learning from the best
If you want to learn from the best, the Technology department really is the place to be. Our team holds a wealth of expertise, and our many experienced associates are always happy to share their knowledge with those eager to learn more. You're given the freedom and responsibility to be innovative, experiment with new technologies and processes, and learn from all our different disciplines. If anyone realizes that this domain changes constantly, it's us. We ourselves are just as open to our own growth and development – many of us step across to other areas within the organization, be it locally or globally, horizontally or vertically.
great local brands in 10 countries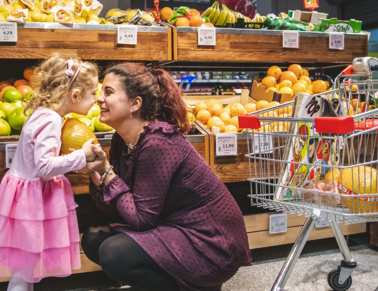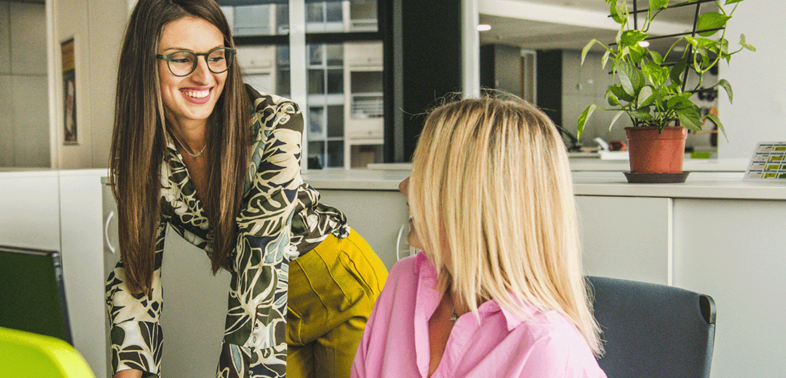 Associates work for our global tech team worldwide
Tech associates are based at our Global Support Office (GSO) in the Netherlands
Our global Tech department works together closely with the sub teams: CISO, Sourcing & Vendor Management and IT Strategy & Architecture.