Communications in short
As the global Communications team, we play a key role in how customers, associates and our investors see us. As a global top retailer, Ahold Delhaize's 19 great local brands employ around 413,000 associates. Just imagine the impact our communication has! It's up to us to manage our reputation and give meaning to the company's mission of helping people eat well, save time and live better. We handle the complexities that come with all our brands, the markets in which we operate and the 55 million customers that visit our brands each week, which makes our scope of work enormous!
A family of strong local brands
One of the (many) perks of working for Ahold Delhaize's Communications team is that you have a far-reaching impact. We work and communicate on a great number of challenging and sometimes complex topics such as sustainability, inclusion and diversity. Being responsible for the global communications on three different continents is not for the faint-hearted. Moreover, it's a perfect international opportunity to make a difference where it really matters. And that's exactly what we like. It's through our dozens of internal and external channels that we have the reach and scope to truly make that impact.
The epicenter of the organization
Being so close to the organization's leadership, our team is always one of the first to know what's going on. It's one of the aspects that the Communications team thrives on, and the reason why our expertise is so valued. Added to that, we work on a great variety of topics and tasks, on both local and international levels. We're a dynamic team with diverse backgrounds and profiles. Yet, we all strive for the same thing: to make a difference. And when we do create meaningful change, we celebrate together.
great local brands in 10 countries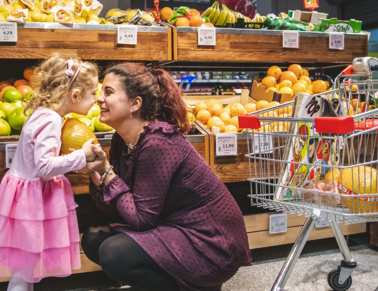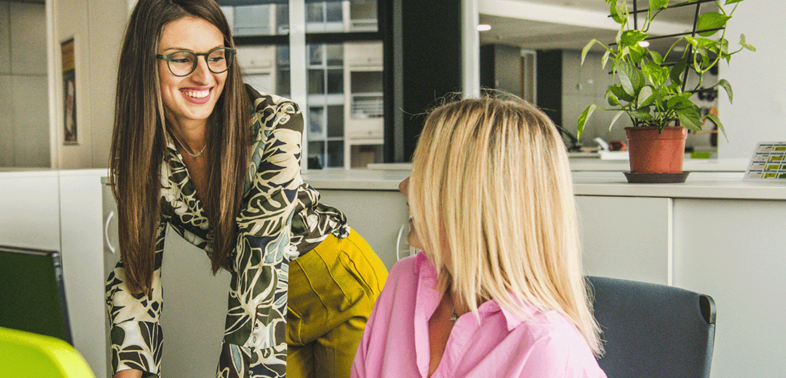 million customers served every week
Number of newsletters sent out per year by communications department
Amount of customers who read the newsletters