HR in short
Working in HR means you're the driving force behind the people in our organization. Powered by our 'Best Talent' strategy, our HR teams ensure we're fully aligned to attract, retain and develop people to perform to the best of their abilities. And, armed with those exceptional abilities, our brands are able to create the best local food shopping experience for customers. How? All 410,000+ associates working in our brands' stores and support offices consciously build relationships with our customers and their communities.
Offering a healthy, engaged and inclusive workplace is one of our team's key priorities. We want everyone working for our brands to feel a sense of purpose in what they do, have equitable access to opportunities, and be able to grow and develop to their fullest. That way, they're better able to give the best of themselves. As do we. And for that, we give our utmost every day.
A caring and forward-thinking team
As Ahold Delhaize's HR team, we're collaborative, ambitious and open. Alongside supporting our brands, we continuously challenge ourselves and each other. We work hard and have lots of fun along the way, too. We value you for who you are, and encourage you to be your authentic self at the office or at home. We support flexibility in the hours and space where you work. As an output-driven organization, we trust you to take ownership of your work. Being successful in our HR team takes an entrepreneurial and innovative mindset, a flexible personality and a deep passion for HR.
"I get great insight into every department and the people working for it. I really get to know the core of the business. It's one of the reasons why I love my job as much as I do."

Joyce Timmerman, Content Developer, Delhaize Belgium
Experiment, be innovative, and grow!
As Ahold Delhaize and the field of HR evolve continuously, we encourage our associates to grow with us. Personal development and learning are vital. The more we learn, the better we're able to ensure that the rest of the organization learns and develops too. Through training and coaching sessions, educational programs and international conferences, we actively encourage our people to experiment, to be innovative and to grow. Because new approaches often lead to brilliant outcomes! And exceptional outcomes will help you grow your career within the company – locally and internationally.
great local brands in 10 countries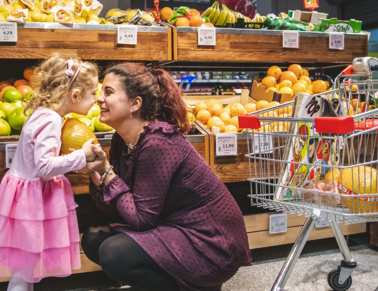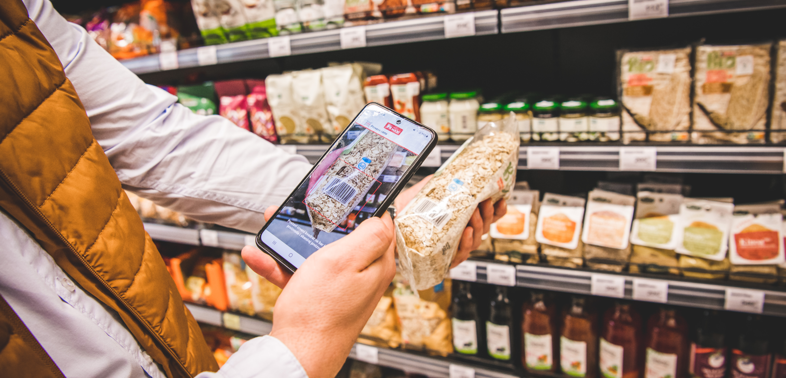 million customers served every week
people – and counting – working within HR, globally